When you go to the beautiful sand beaches at Myrtle Beach, South Carolina; you expect to see the majestic Peilican swooping down to grab a fish in her beak. Pelicans are members of the Pelecanidea family of water birds with a long beak and throat pouch used for catching prey. – Wait a minute, this is not what I am talking about. It's the famous Myrtle Beach Pelicans a Single Advanced A Carolina League team that delights fans and gives the summer visitor to Myrtle Beach a wonderful night out away from regular tourist attractions to get a little Americana along the way.
The Pelicans are an affilate of the Chicago Cubs and yes you will see a bit of Wrigly field at the ballpark. The team averages around 3,800 people a game and the people attending each of the games are enthusiastic and love baseball. This can give you one fun night in Myrtle Beach and if you have never been to a minor league baseball game give it a try. This is something one can enjoy from 5 years old to 95 years old.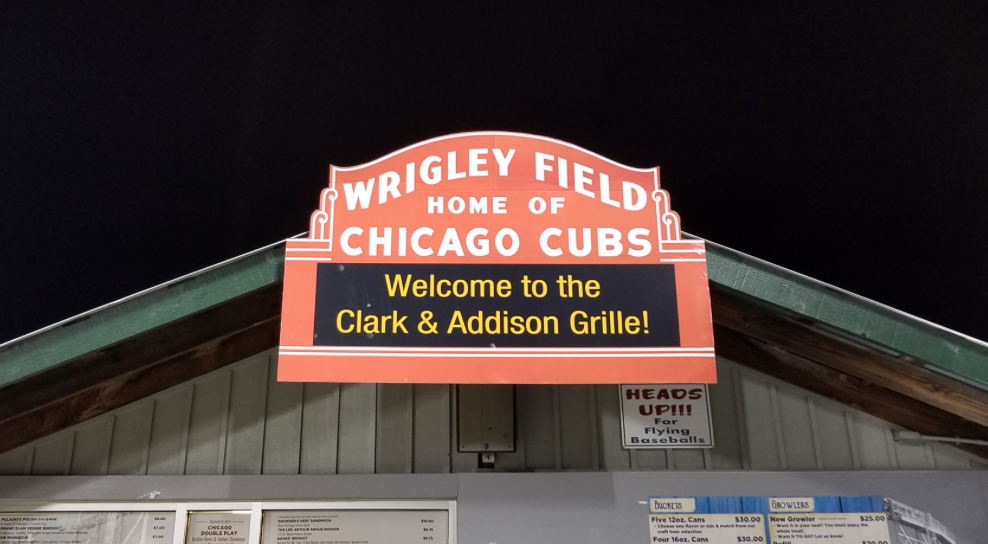 The ballpark is located directly across from Broadway at the Beach and offers affordable family fun 70 nights a year! Special promotions include $1.00 Draft beers on Thursday, $2.00 Craft beers on Tuesday, post-game fireworks on select nights and kids 12 and under can run the bases after every game! For a complete listing of the promotional schedule visit the Myrtle Beach Pelican website. Ticket prices start at $9/person. Group rates available for groups of 15 or more.